Look Who Will Be Here!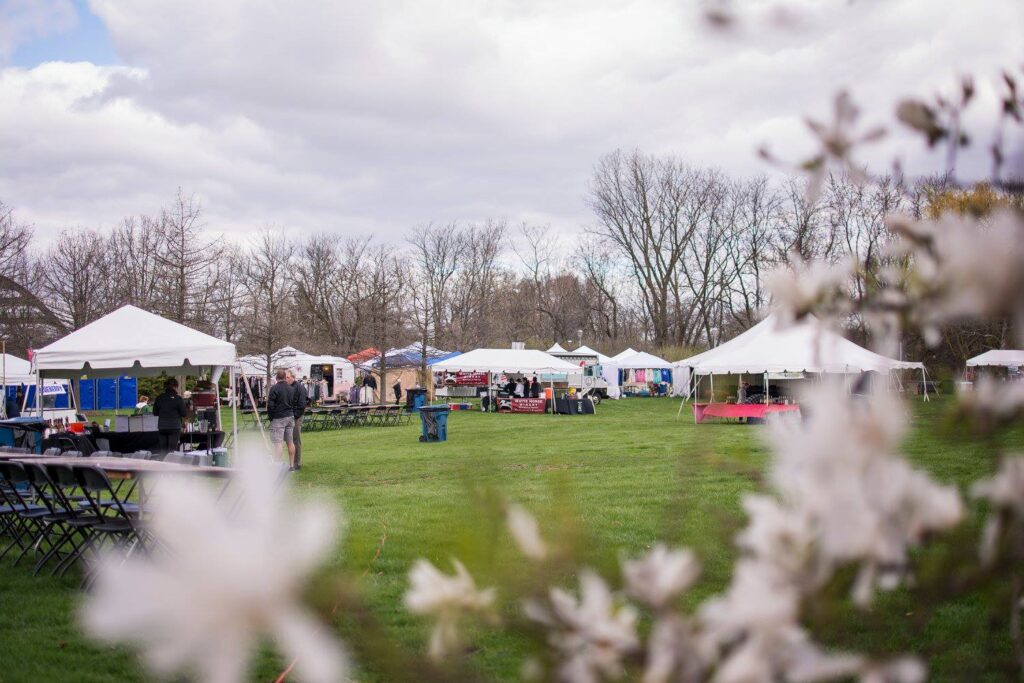 Wineries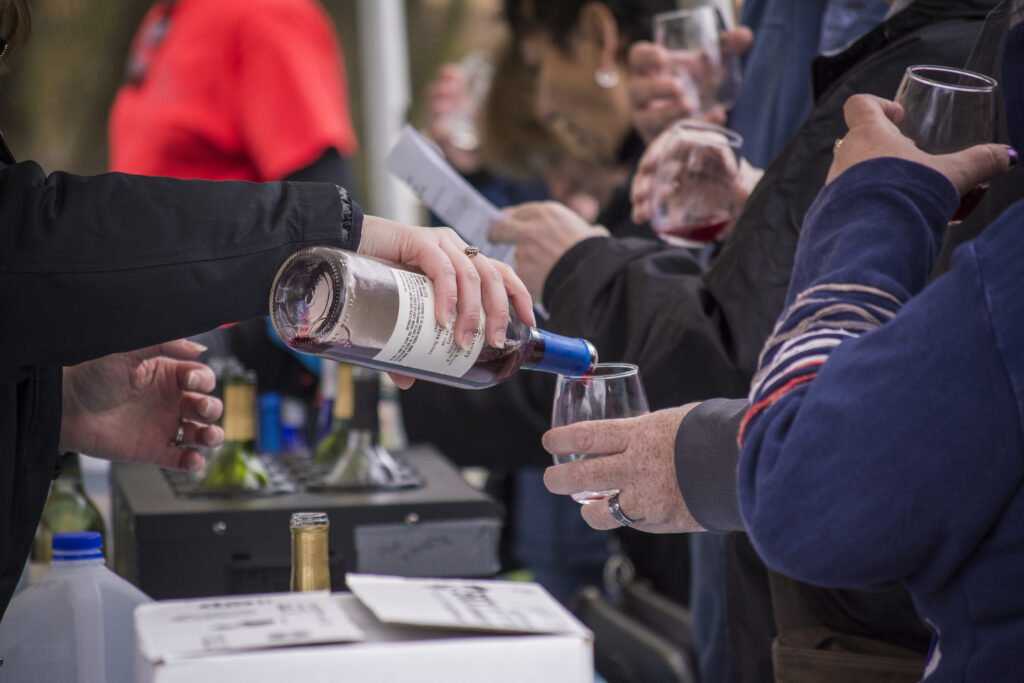 Whyte Horse Winery – Monticello
Food Trucks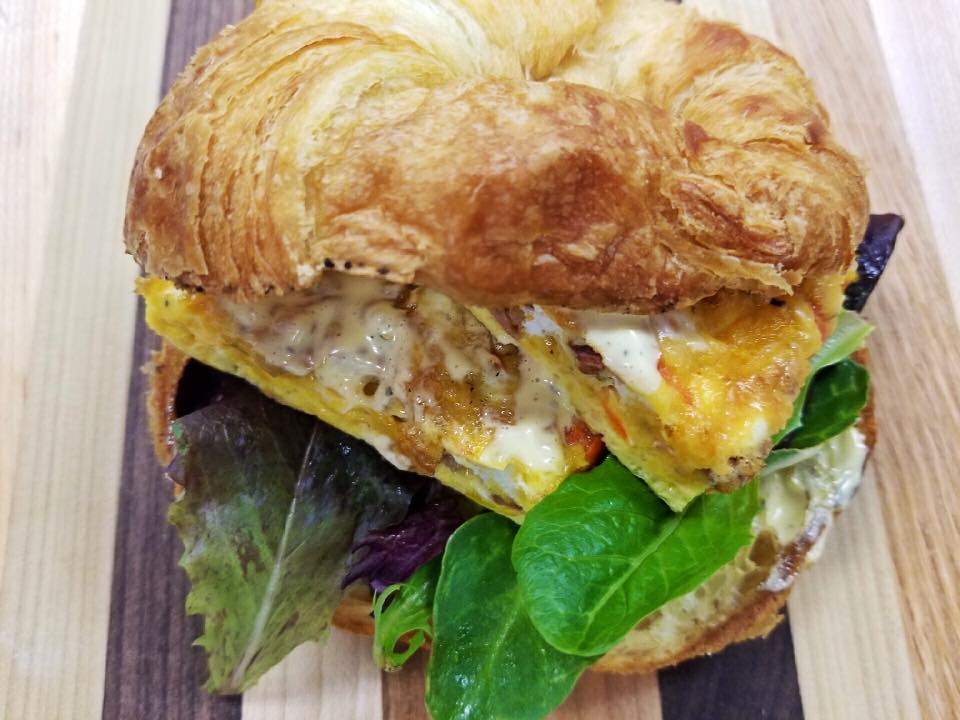 Wicked Good Cupcakes Fort Wayne
Bontrager's Hot Dog Bar
Musicians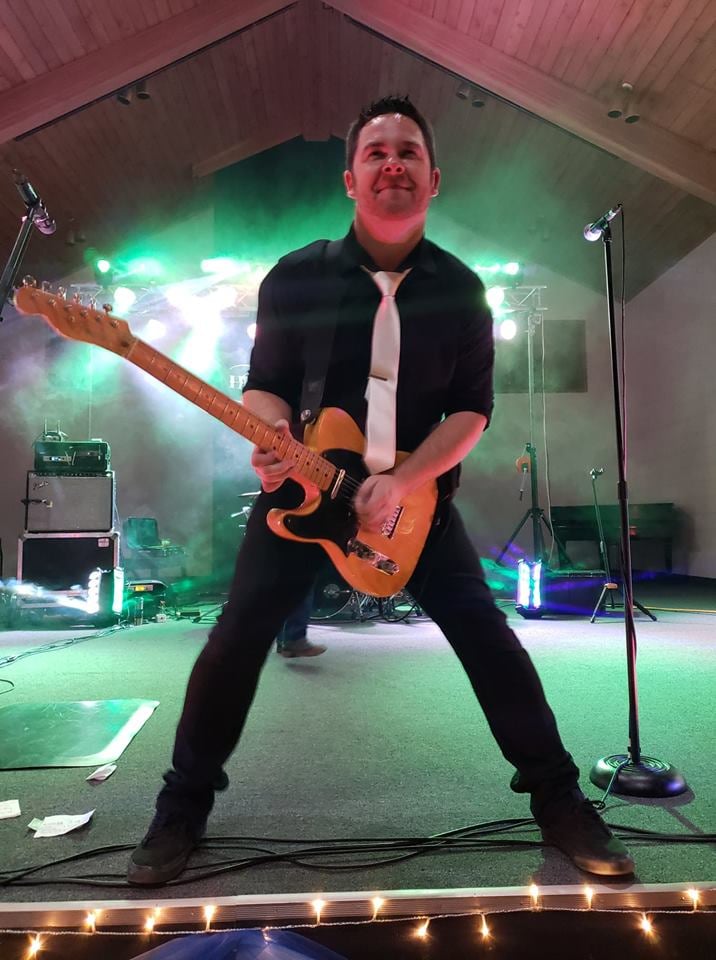 Adam Strack (1:30)
Josh Ayres (2:30)
Sunny Taylor (3:30 p.m.)
*Joe Justice – Friday at Rudy's Shop 7:30-9p for post-5K block party!
Craft and Direct Sales Vendors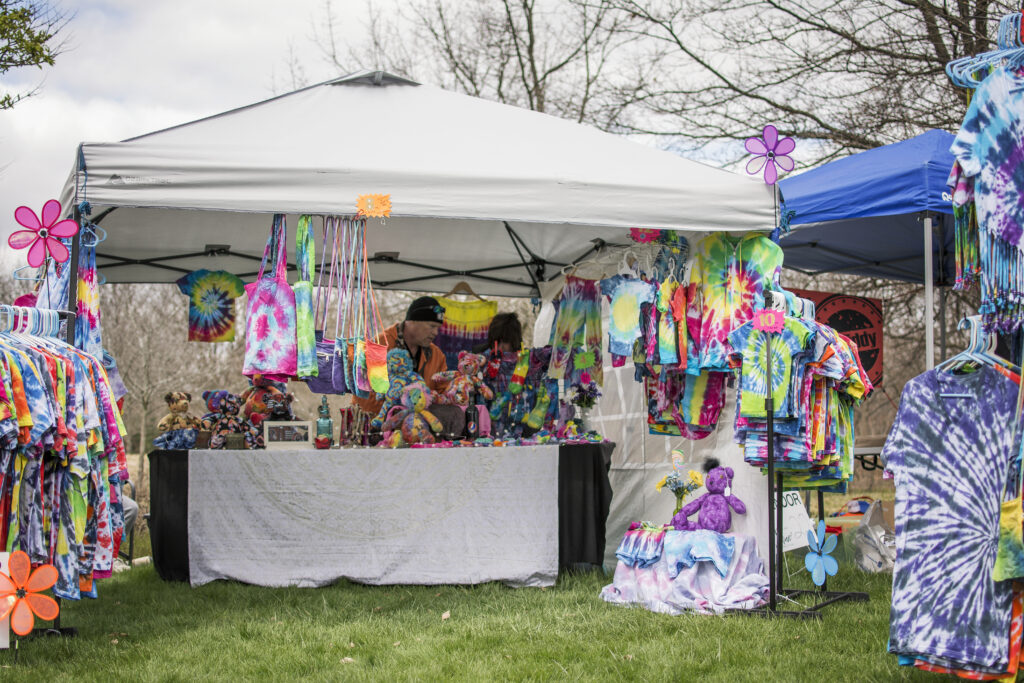 Check back soon for a full list of vendors!